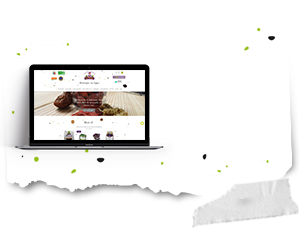 Online Shop
Find all our products in our online shop!
> Here
Who are we ?
Lou Prunel is a small craft company located in the heart of Lot et garonne valley, where the d'Ente plums grow.
We process for more than 30 years organic prunes and organic dried fruits.
Lou Prunel is the specialist of organic d'Agen prunes and other organic dried fruits.
Our labels